Autumn Term 2019
A warm welcome to the Year 2 area of Carnarvon's website. We have been and will be adding fun and useful resources here throughout the year. Make sure you come back regularly to see what we've been up to in school. Feel free to look around and make use of what's already online here. 
This term's topic is centred around fire and its depiction in traditional stories from around the world. We will also be learning about the Great Fire of London and making a visit to our local Fire Station. Lots of exciting learning ahead for everybody!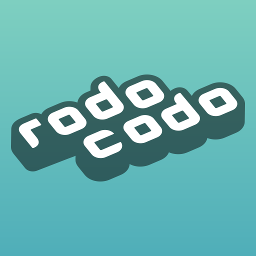 Key Stage 1 Online Safety Leaflet 2019
A Guide to the New Curriculum in Year 2
If you have any questions regarding the curriculum we teach, please contact the school directly.
Year 2 Autumn Term Newsletter 2019
Meet The Teacher - Year 2 - 2019
Year 1 and Year 2 Common Exception Words